Reklame for Infinity
• • •
Hi lovelies, and happy Monday! A lot of you were interested in my other job as head of social media for some of Bergens prettiest stores, so today I thought I'd share som of the pictures I've taken lately. That's the biggest part of my job! I take outfit pictures for the Infinity blog, and make posts for both the blog, Facebook and Instagram. There's usually other stuff that needs to be done as well, like planning campaigns, making flyers and posters, styling, filming and so much more. I love everything creative, and I looove taking pictures, so this is literally a dream job for me. It all starts with the pics, so here's a little peek on what I've been creating lately..
• • • • • • • • • • • • • • • •
Hei fininger, og god mandag til dere! Det var mange av dere som var interessert i å høre mer om den andre jobben min som sjef for sosiale medier for noen av Bergens fineste butikker, så i dag tenkte jeg å dele litt bilder jeg har tatt for dem i det siste. Det er nemlig den største delen av jobben! Det å skape innhold til sosiale medier, og vise frem plaggene i butikkene på en delikat og fin måte. Jeg knipser veldig mye bilder i jobben, og poster de deretter på Infinity-bloggen, på Facebook og på Instagram. Det er mye annet som skal gjøres også, som å planlegge kampanjer, lage plakater og postere til butikkene, styling, filming og filmredigering, lage kampanjer til Insta-stories og så videre. Jeg elsker jo alt kreativt, og jeg eeelsker å ta bilder, så dette er virkelig en drømmejobb for meg. Alt starter med bildene, så her er en liten titt på det jeg har tatt i det siste..
–

–
–

–
––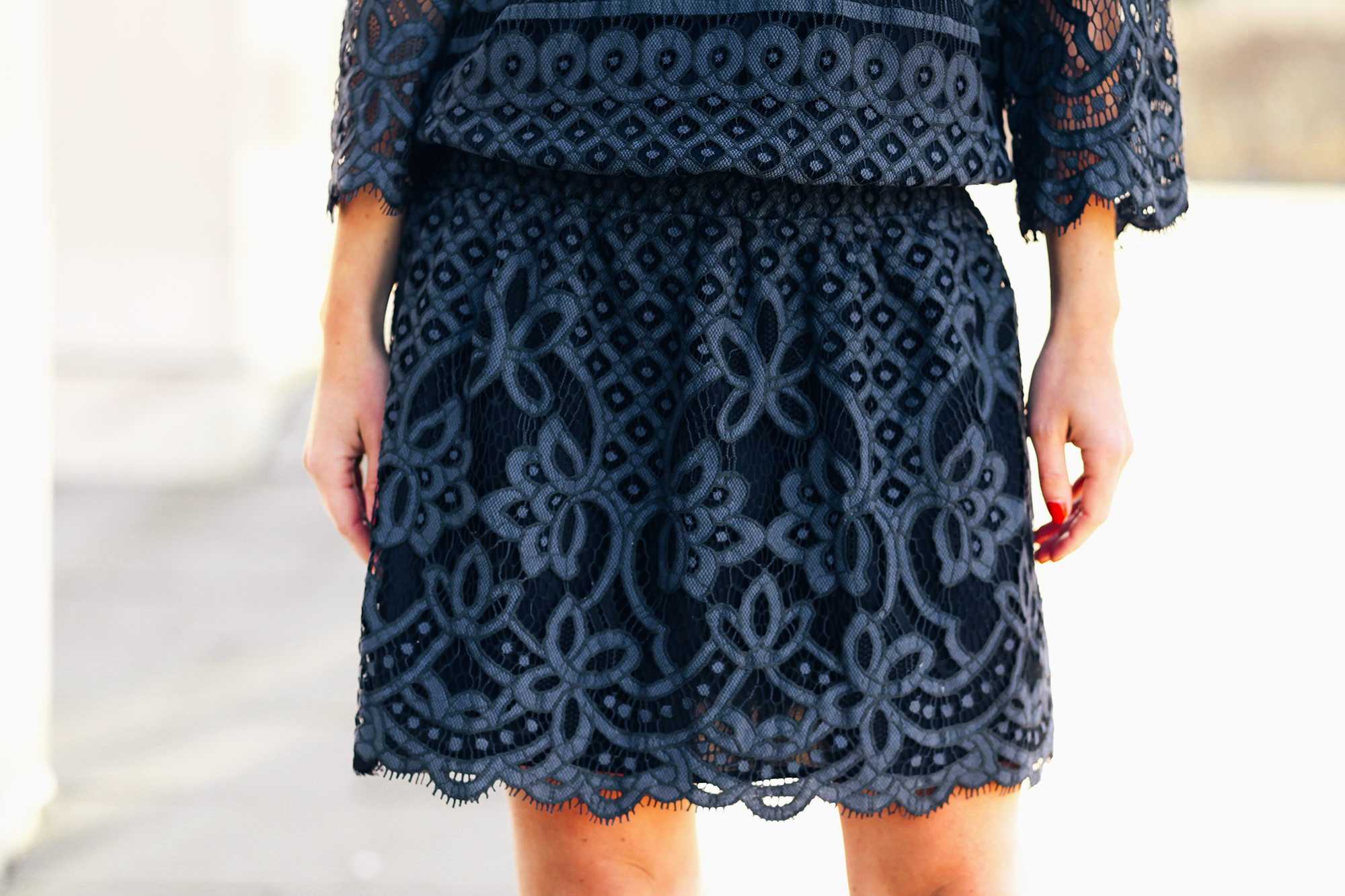 –
–

–
Bracelet here
–
–

–
–

–
–

C A R O L I N E    S V E D B O M
• • •
So much prettiness, right?! I love being behind the camera (especially when both the models and the clothes are so pretty), and I feel like I learn something new everyday, both while shooting and while working with the pictures on my computer afterwards. I actually seriously considered studying photography a few years back, but last minute I went with marketing studies at BI in stead. I get to work with photography every day either way, so I'm super duper happy♥
• • • • • • • • • • • •
Så mye fint, eller hva?! Jeg elsker å være bak kamera (spesielt når både plaggene og modellene er så fine), og jeg føler at jeg lærer noe nytt hver eneste dag, både når det kommer til selve fotograferingen og når det kommer til etterbehandling av bildene. Jeg vurderte faktisk skikkelig å studere foto for et par år siden, men i siste liten ombestemte jeg meg og gikk for markedsføringsstudier på BI i steden. Jeg får jobbe med foto hver eneste dag uansett, så jeg er bare superduperhappy♥